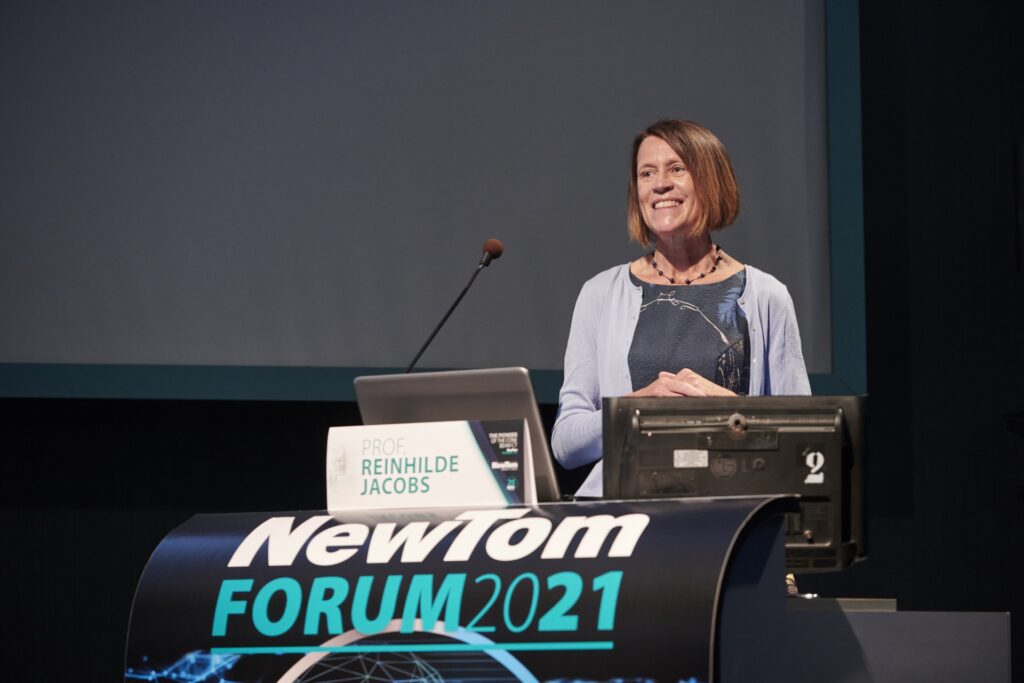 È stato un successo memorabile, frutto di tanto lavoro di altissimo livello professionale, l'organizzazione del Congresso Internazionale "New Tom Official Forum 2021 – The Pioneer Of The Cone Beam CT". Un evento in streaming globale dedicato agli specialisti dell'odontoiatria, costruito insieme alla Business Unit Medical Equipment del Gruppo Cefla.
100 Paesi coinvolti
15 relatori internazionali
8 moderatori da 4 continenti
4 sessioni cliniche specialistiche, disponibili in 4 lingue;
Partner dell'evento e location ospitante l'Ospedale San Raffaele.